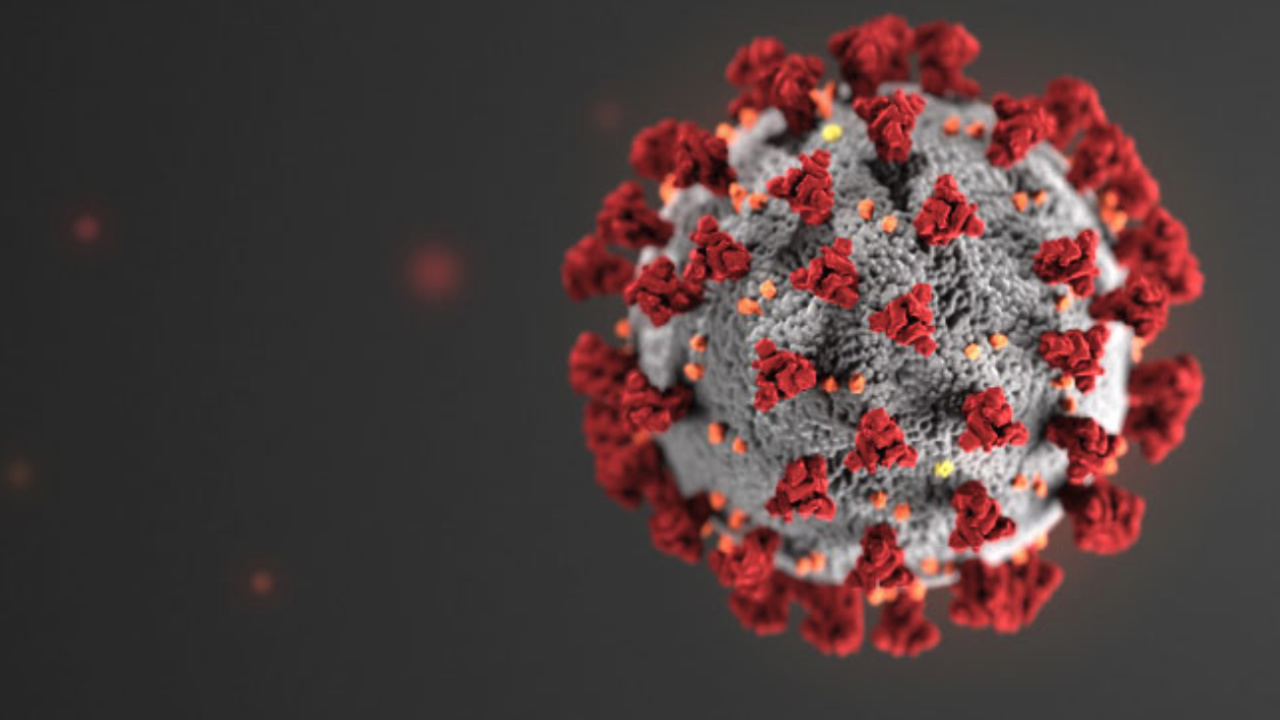 Professionalism in Safety and Health Officers/Managers starts from one's own behaviour. How do we see ourselves, what are our own personnel values, beliefs, ethics?  Can we be professional when our emotions are affected or even as adults do we revert to our childish self?
Can we as Safety and health personnel rise above our basic emotions and put our professionalism first.  One definition of professionalism is "the conduct, aims, or qualities that characterize or mark a profession or a professional person".  Do we have this conduct, are our aims pure, are my qualities above reproach.
Unfortunately, not many people can leave their emotions and stay professional.
For instance you spend a lot of time writing a report, only to find that the recipient has not taken the trouble to read it or saying it fine, but …. Without giving any constructive input. Frustrating to say the least.  How we respond depends on our own emotional intelligence.  Can we rise above and stay professional.
Another instance is where money is involved; can we resist our basic desire for money? Can we do the right thing, the ethical decision or do we either only work for money or take the money for an easy life?  Do we as Safety personnel actually care if someone else suffers or even dies: I am alright!
Is this profession of safety and health responsive to the person or is it only pretending?
Safety and Health is based in ethics, morals and social responsibility, it is up to us working in the field to be exemplary and practice what we preach.
We need to ask ourselves am I that person, can I say no to my CEO/Director because if you can't then is this profession really for you.
Only you who is interested in safety and health can answer this question, but usually our actions tell the real story.