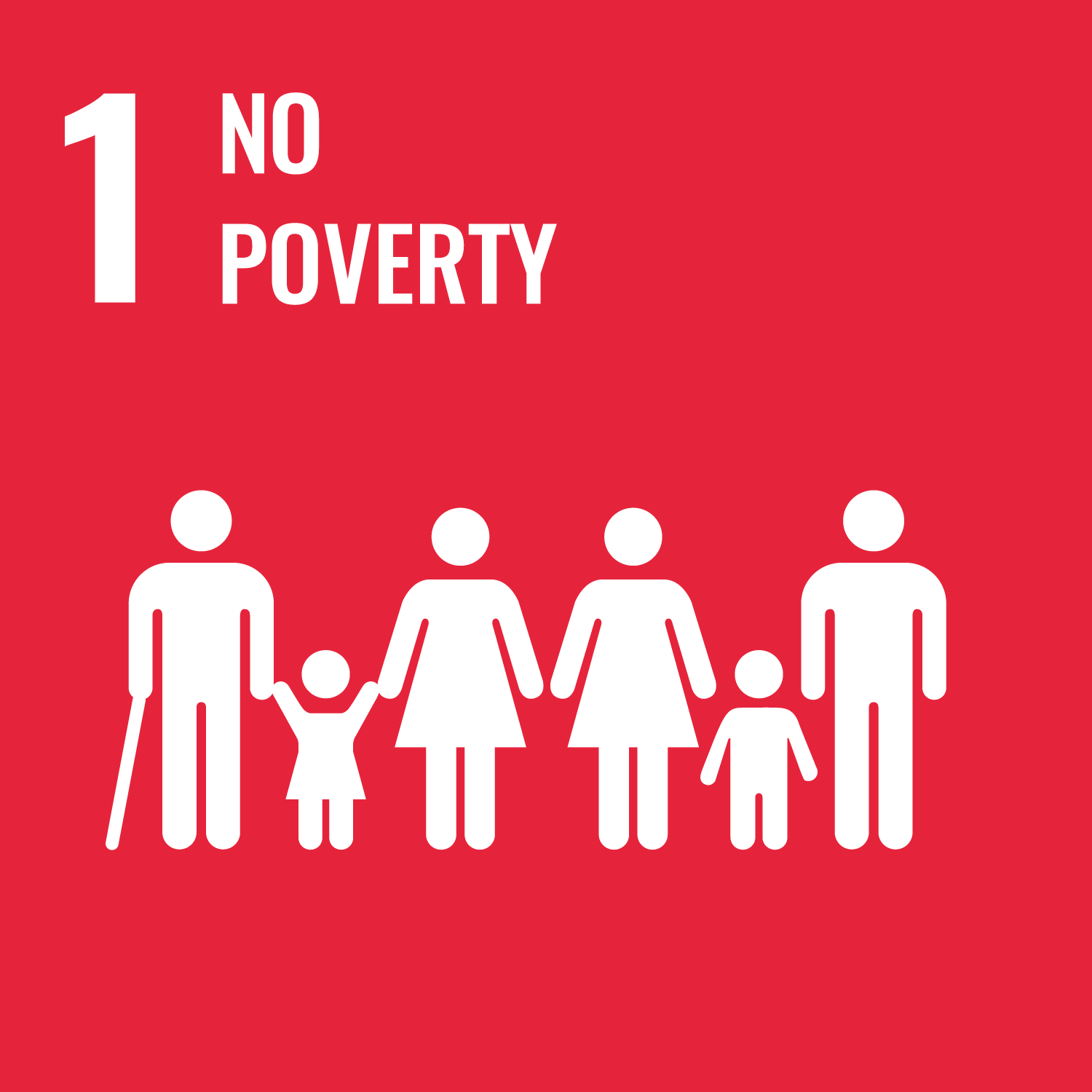 SDG 1: No Poverty
Sustainable development goals came into existence in 2015 after the end of the millennium goals, they set 17 goals and many targets and indicators, but all have a relationship with safety, health and environment [SHE].
The first No Poverty and the eradication of poverty in all its forms everywhere in the world is a goal we all aim for.  If we have good safety and health we can assist in poverty eradication.  How can we do this?  If safety and health is implemented then we would have compliance in all companies and organisations, number of employment opportunities would increase, number of unemployed and underemployed would decrease.
This would increase productivity, tax revenue, circulating income, boosting the economic standing of the country and increasing the country's GDP.
No country has ever become a middle income country without safety and health.  The critical aspect obviously is compliance, and that is totally the responsibility of the Safety and Health Officer to ensure that workers and employers comply with all the rules and regulations both nationally and internationally.
This compliance is paramount and must be undertaken with diligence and planning.  With insufficient numbers of Safety and Health Officers in the country, we must engage with government to assist in the training of these officers.  According to the 2006 Ugandan Occupational Safety and Health Act for every company with 20 employees, must have one Safety and Health Officer.  With 18, 862 new companies registering in Uganda in 2018, there is a continued need for trained safety personnel, if you are interested contact us and discuss the opportunities at info@eismat.ac.ug/ 0705 336 066.