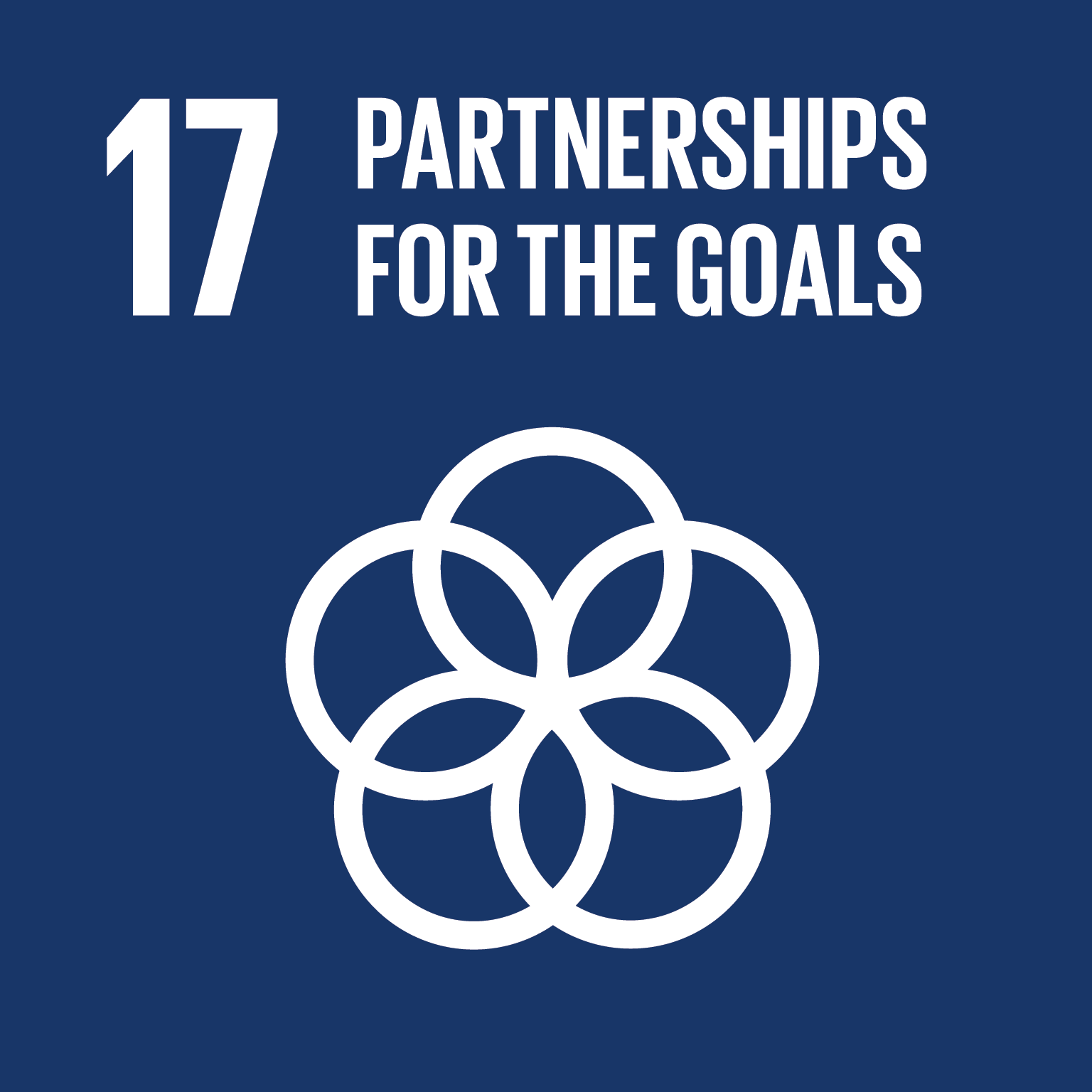 SDG 17: Partnerships for the Goals
Safety, Health and Environment is not a standalone profession, Safety and Health Officers work with many other professionals, from engineers [civil, environmental, ], Human Resource Managers, Hotel Managers, Transport Managers to name a few.
It is this broad aspect of safety and health that makes it such an interesting profession. This allows different sectors to develop new and innovative approaches in mitigating identified hazards and risks and moving the profession forward.
All the goals are interlinked and it is this interrelatedness that can make the profession strong in Uganda and East Africa.  Trained professionals can work in these different sectors [construction, oil and gas, transport, manufacturing, service industries such as insurance, hotels, banks as well as community based such as schools, colleges, markets, arcades etc], and bring about changes in the way employees work and how they can make the workplace a safe and healthier place to work.
Partnerships within workplaces between employees and employers are vital. Partnerships between public and private organisations are needed. Partnerships in any form can bring about transformations and synergy that can propel Uganda into the middle income country Uganda desires to become.
To achieve this Uganda needs Safety, Health and Environment. Can you be instrumental in making this happen, if yes contact EISMAT at
info@eismat.ac.ug/ 0705 336 066.