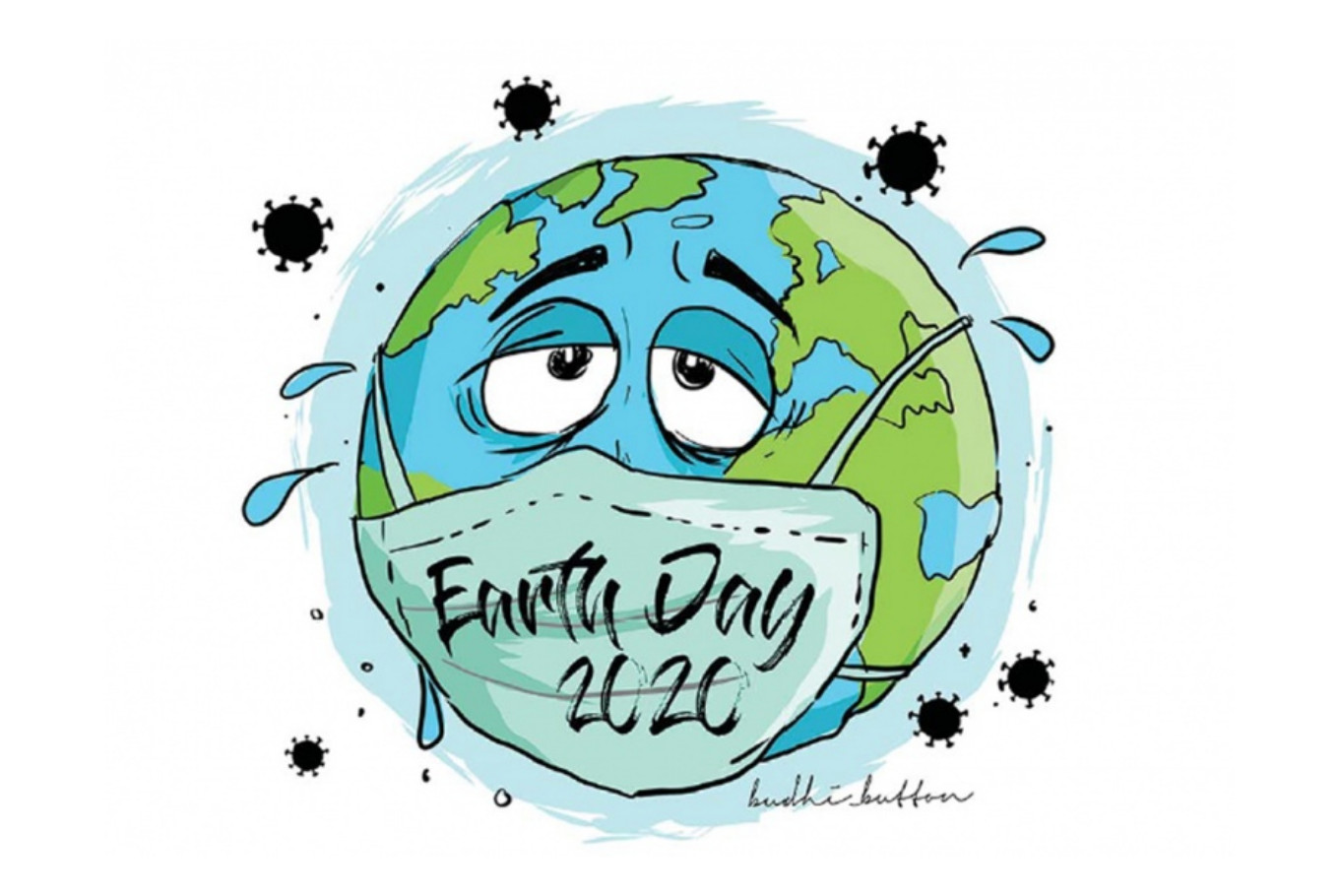 As we all protect ourselves from the pandemic Covid-19, we need to ask ourselves about why this virus is causing us so much trouble?  Covid-19 is suspected to come from bats the same as SARS and MERS, which caused relatively few deaths a few years ago.  So what are we doing wrong, it is simple really the cause, the solution however; is not.
As we move into the habitats of wild life, then the number of zoonotic diseases is due to rise.  Sixteen years ago I listened to a lecture from an eminent lecturer from Makerere University stating categorically that within the next 30 years zoonotic diseases would be the next major challenge to public health.
We knew this, but what did we do about it?  Basically, nothing.  We continued to destroy the environment in which we live.  Encroaching into wetlands, cutting down trees, population growth, increased discharges of waste products into waterways and lakes, the list is endless.  The 2015 Sustainability Development Goals were guides to help us make the world and our small part in it to assist Earth to be suitable for continuing growth and development, but a small virus comes along in 2020 and we are all on lockdown and businesses are in danger.
As the population continues to increases especially in countries such as Uganda, we move more and more into forests and areas where people have never stayed before.  It is through this means that we encounter wildlife and the opportunity for the transfer of diseases.  Zoonotic diseases are diseases transferred from animals to humans.  This then becomes a serious issue as we humans have no immunity to these diseases and like Covid-19 we have no vaccines.
As we approach Earth Day on the 22nd April, 2020, we need to think about how we as members of the world population think about how we respond to this situation once the control measures are lifted and we resume 'normal' life.
This year Earth Day 2020 was specifically looking at climate change and the bigger picture of how we can stop changes in world temperatures, destruction on the natural environment.  We see in Uganda that the dry and wet seasons have changed, the level of humidity has increased.  How people are finding it difficult to find firewood, safe water and food in many districts of our own country.
Let us work together to make the world a safer place in which to live.